THANK YOU FOR AN INCREDIBLE REUNION, FAMILY!!!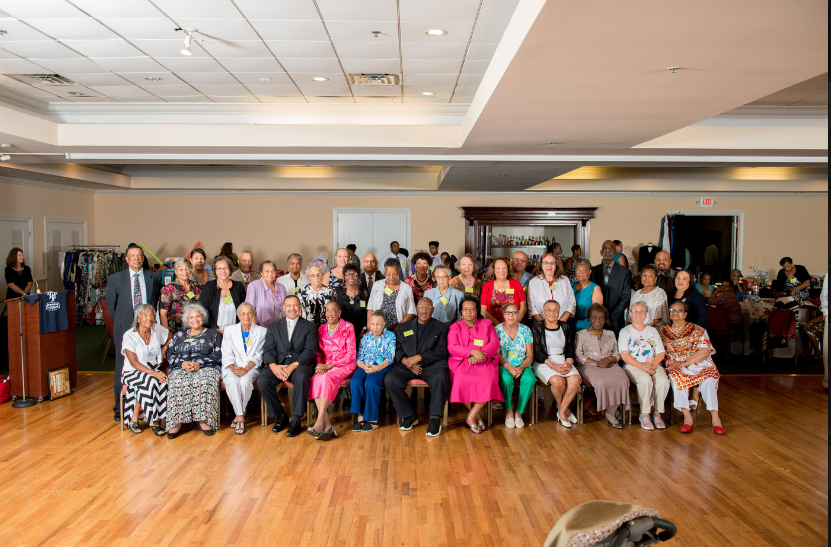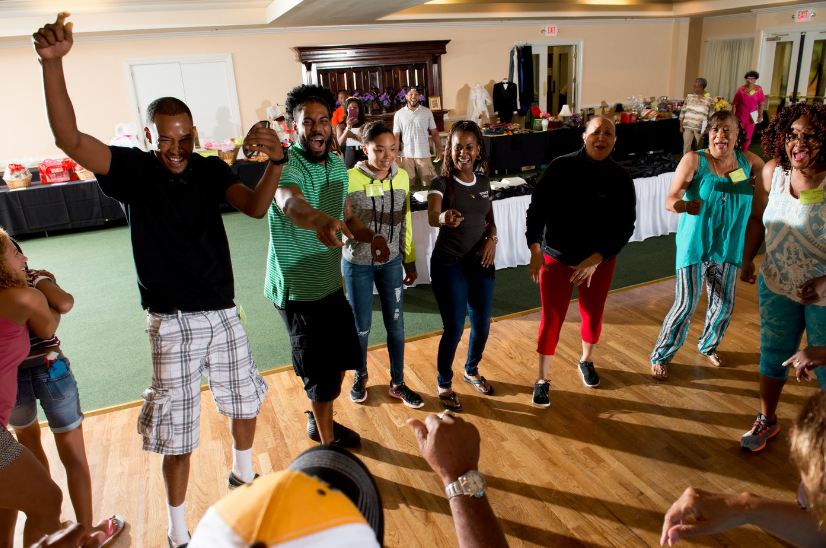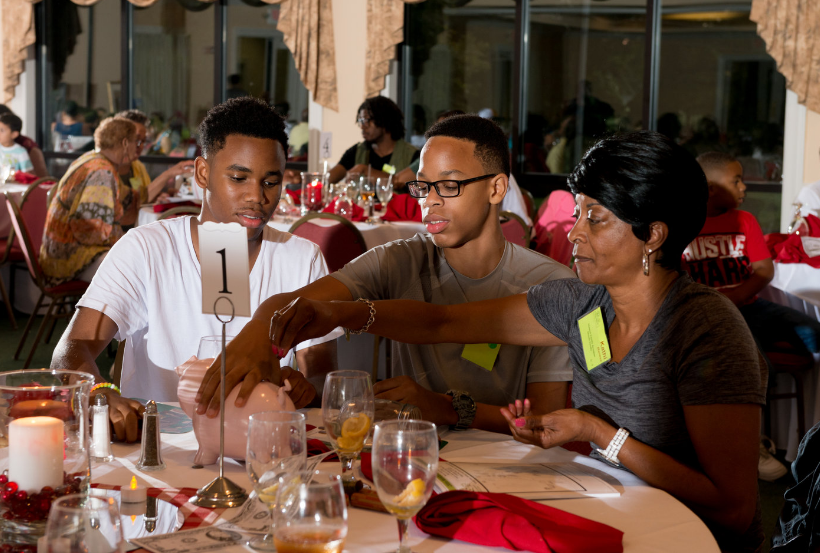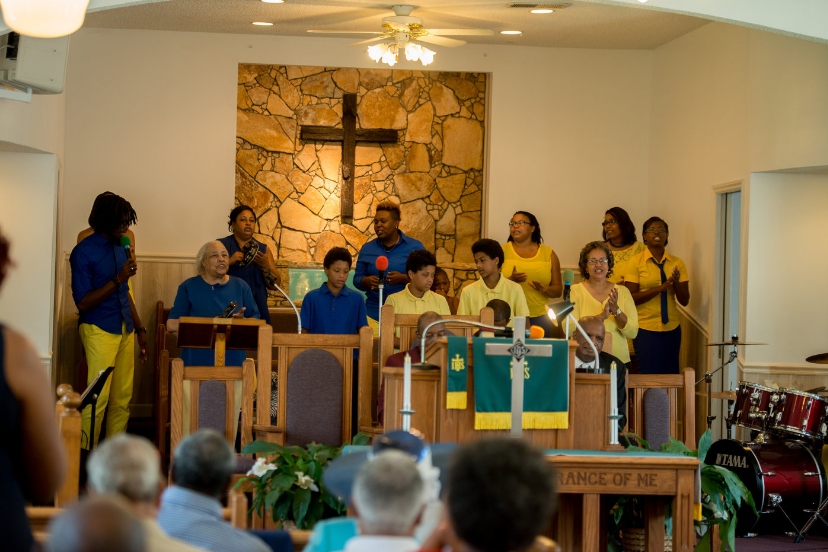 We had such an amazing time at the 2016 reunion, and we hope you did, too. We surely made Dumas and Emeline proud!
Like and Follow our Facebook page for reunion updates and information.
Click HERE to view photos from the 2016 Reunion.